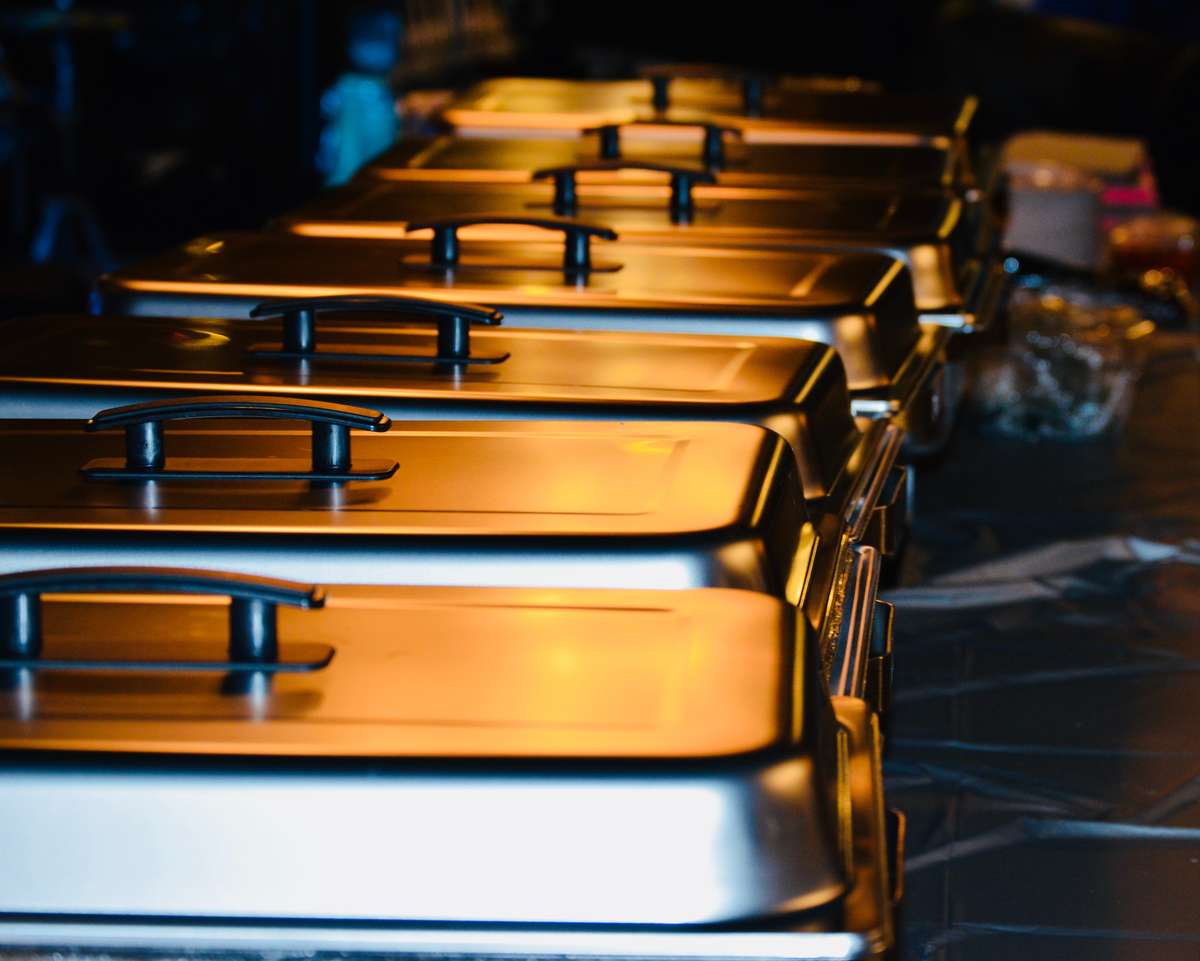 Catering
Catering & Private Events Inquiry
The Off The Grid Bus is stationary and does not move from our property. 
We offer private events for a maximum of 140 guests with no less than three months notice.
We offer offsite event catering for pick up only at this time.
Offsite catering is available with a MINIMUM OF 3 WEEKS NOTICE and no earlier than 11am.
Offsite catering orders are NOT CONFIRMED unless you have received a complete BEO from our team.
Please use our form to tell us more about your upcoming event and we'll be in touch shortly!